What is Speakers Paradise?
Enroll in the #1 Public Speaking Training Membership. You will have access to multiple video courses designed to equip you with everything you need to become the best speaker you can be. Experience growing in your public speaking skills alongside a like minded community with our online group. Land a TEDx Talk, Get Paid to Speak, Perfect Your Speaking Skills, Inspire the World. You can do all of the above and even more in Speakers Paradise.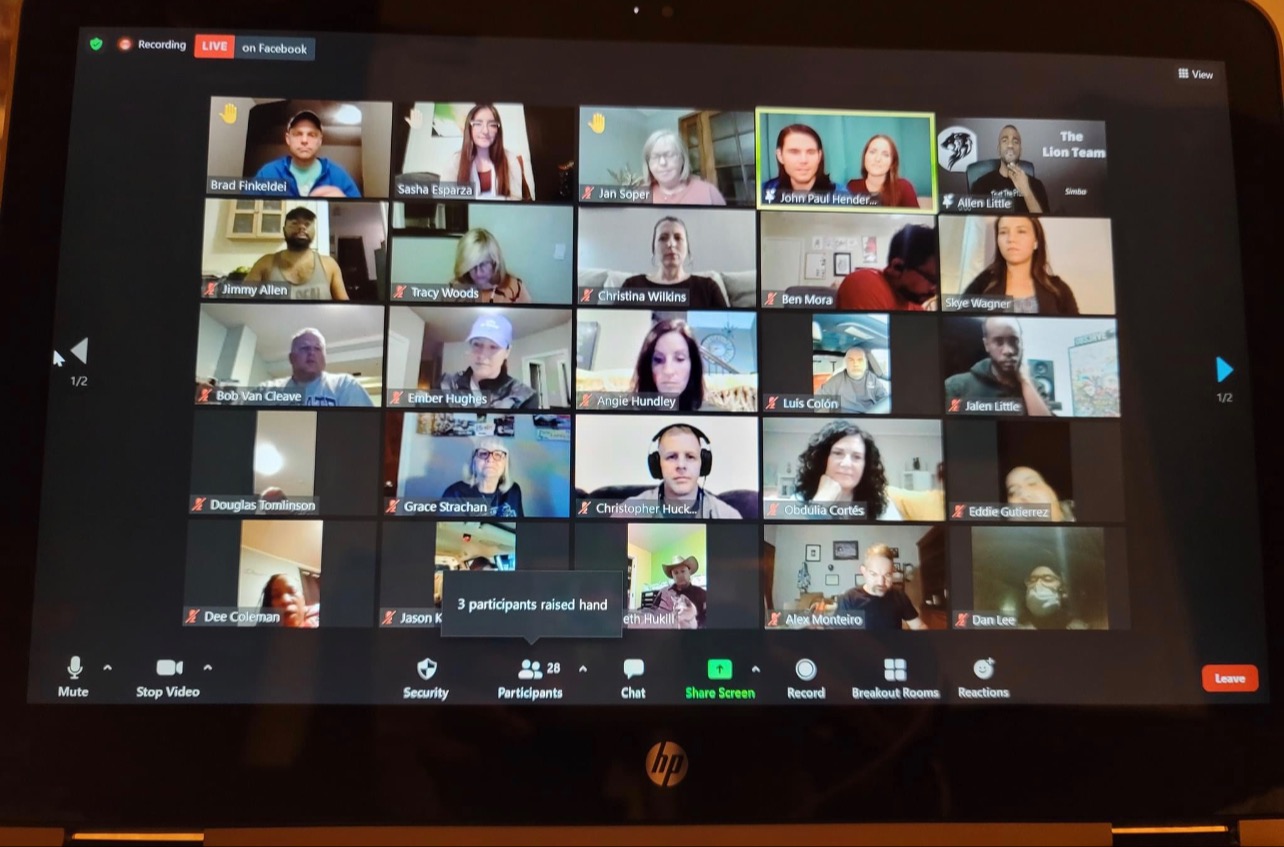 As a member of Speakers Paradise, you will have access to our online speaker community. Connect with speakers from all across the globe and surround yourself with a likeminded community. You will have support in your speaking, business, personal growth, and anything else regarding your speaker goals. You will also be able to practice your speeches and receive feedback from individuals you can trust.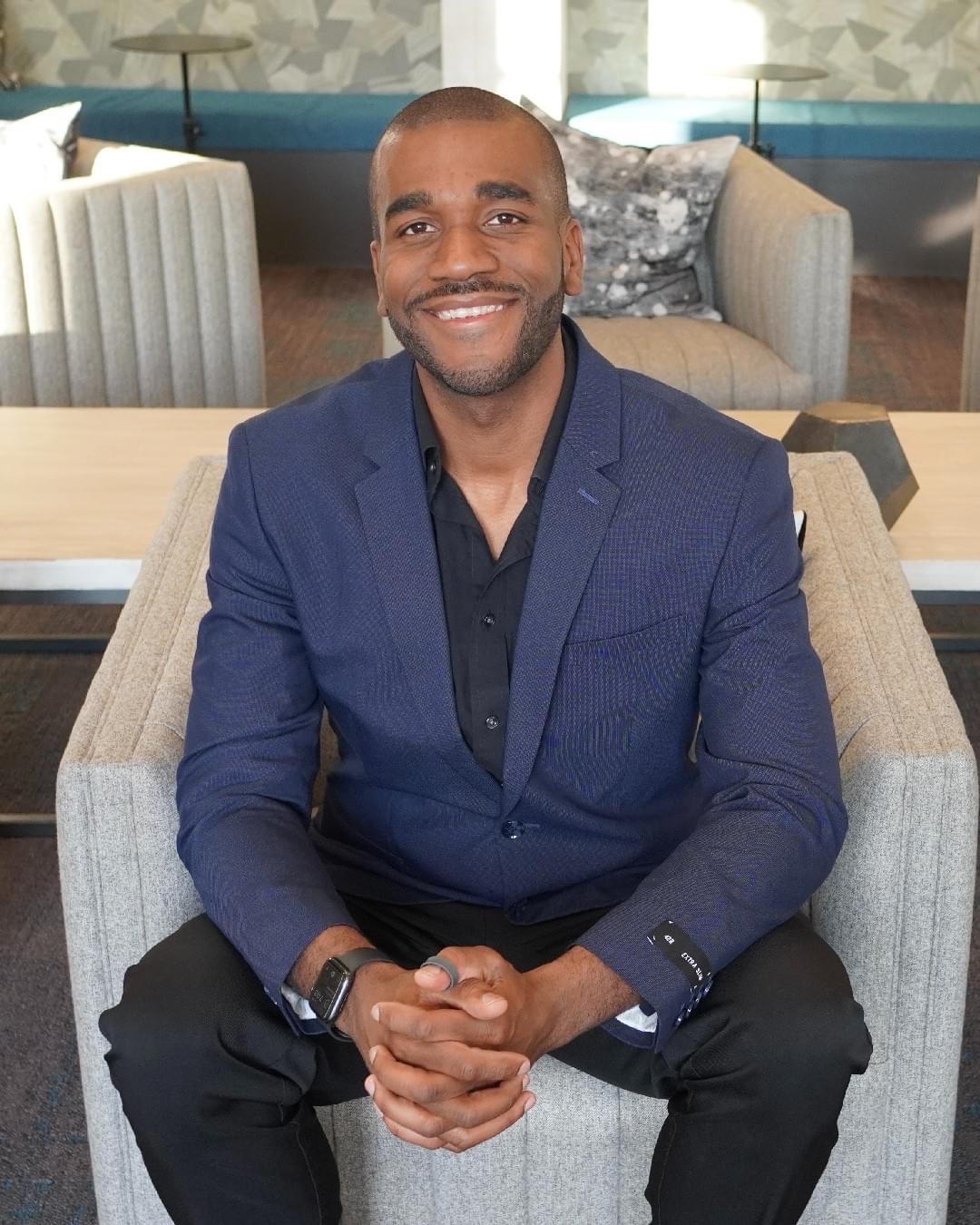 I look forward to meeting you.
Blessings, My name is Allen Little. I'm a Professional Speaker and Speaker Trainer. I am your guide for Speakers Paradise. I created this paradise because I noticed that there are people with a powerful story inside of them that's not being shared to it's full capacity. I'm talking about the people who enjoys helping others, and they know they're meant to impact lives. However, the problem is that they are not fully utilizing the power of Public Speaking. Great Public Speaking is a power that can be learned by anyone. For most of my life my problem was that I barely spoke up for myself out of fear. I figured that as long as everyone else was happy, it doesn't matter how I'm doing. My childhood was a quiet one because I wanted to be well behaved. So imagine how I felt when I decided to start a business and they told me I had to sell myself. An industry secret that my mentor taught me was that the #1 way for any business to thrive was character and great public speaking skills from the leader. So I literally would walk into grocery stores and practice meeting new people every week. Soon I honed my public speaking skills and then one thing lead to another. I've given a TEDx Talk, spoke to multiple Fortune 500 companies, and was very blessed to retire myself from my job at the age of 25. All of the skills I've learned in public speaking, I'm sharing them right here with you in Speakers Paradise. You want to become the most inspiring speaker that people has ever heard? Done. You want to know how to land a TEDx Talk? Done. You want to know how to Get Paid a substantial income to speak? Done. Are you looking for a likeminded community that gets you? Done. All of that and more you have here in Speakers Paradise. At an affordable rate as well. My original program was thousands of dollars.
I believe that if we keep God 1st, love others, and follow our dreams, we'll create a happy life. I look forward to seeing you in Paradise.
Stay Blessed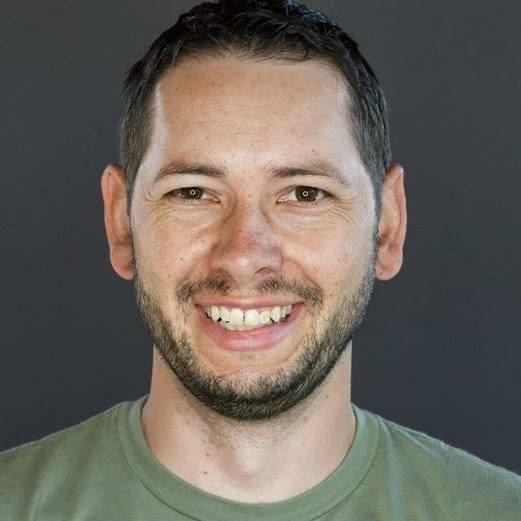 Justin H.
Testimonial


"I have been doing increasingly larger public speaking engagements over the last several years now for our nonprofit that supports veterans and first responders. I have never been comfortable incorporating my own story as a veteran into talking about the organization out of fear it would come off as me making it all about me which is common in the industry. My speeches were always received well but I knew they felt flat. Working with Allen was astounding in how quickly he made me comfortable in finding my voice and incorporating it in a meaningful way to help the audience feel instead of see what our warriors are experiencing. The coaching helped me quickly refine that message with experienced feedback so by the night of the event, I was confident it would land well and that confidence radiated out into the audience. Receiving my first standing ovation and hearing the feedback of the audience in sharing their story was so inspiring and I now look forward to my next speaking engagement."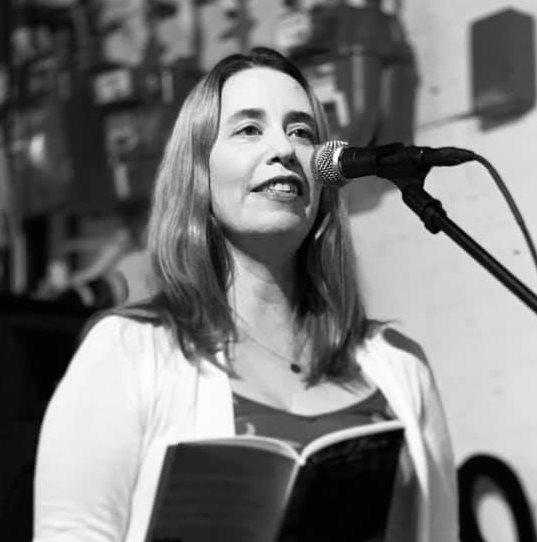 Sarah M.
Testimonial
Top notch, intuitive speaking & coaching services helping small business owners reach for the stars and reignite their passion. Allen Little is "all in", helping you create a love map for your life.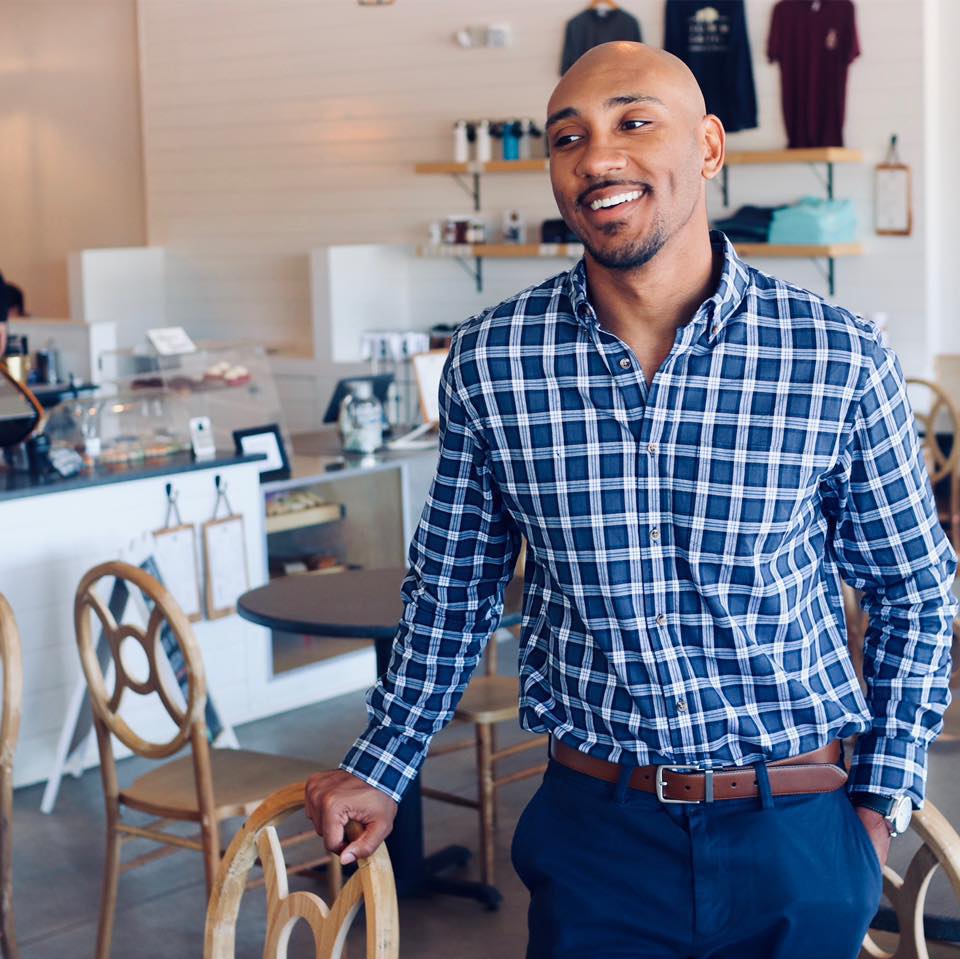 Gordon P.
Testimonial
I've been a long time fan and follower of Allen Little and I've seen him grow into an excellent, thought provoking, entertaining speaker. I was in attendance at his TEDx speaking engagement and it was mind blowing! He knows how to capture an audience with his charm, wit, warmth, and message. He is seriously one of the best speakers I've ever seen. If you are looking for a down to earth speaker with great energy and knowledge he is your man!

Frequently Asked Questions
Is there a contract to this?
No, there are no contracts with your subscription.

How many hours do I have to commit to this?
This is a course where you can go completely at your own pace. You can take a week off, and then go as much as you want the week after. There are no obligations on you. We've found that people perform best when they're on their time.
Is there a guarantee that I'll land a TEDx Talk and/or Get Paid to Speak?
No, we wish we could say that but the truth is that we're here to show you the door. Many people have walked through it and created those results with us. However, If you don't do your part and put in the work, then it won't happen.


Is this international?
Yes, this course is accessible in dozens of countries around the world.